Bermudians Colin Brown, Melissa Woods, and Anthony DeShields have recently launched Broadview Architecture & Interior Design, a new architecture & interior design firm.
A spokesperson said, "As Bermuda adapts and forges ahead due to the global pandemic, new working models have given way to new opportunities.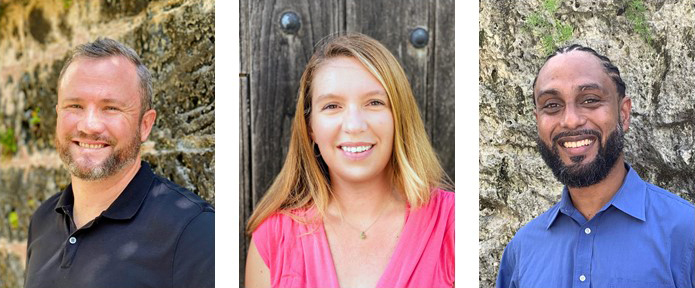 "Broadview is led by Colin Brown, Registered Chartered Architect, Melissa Woods, Senior Interior Designer, and Anthony DeShields, Chartered Architectural Technologist – who are all former Directors at OBM Ltd. Their vision is to leverage their complementary skill sets and provide a professional full-service architectural and interior design offering for clients in Bermuda.
"Colin Brown
…
Read MORE