Homebuyers have been urged to negotiate fixed-price contracts as the cost of building materials soars, with some key products like plumbing undergoing several price hikes in recent months.
Government building incentives and low interest loans have had a huge impact but so too have other COVID-related issues.
"There is no doubt we are seeing significant upward pricing pressures particularly since November 2020," Metricon Queensland general manager Luke Fryer said about South East Queensland.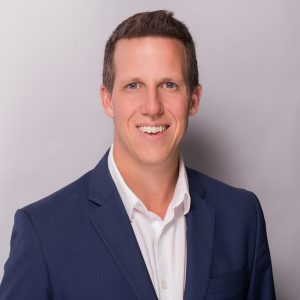 "A fixed price contract is an absolute key as inflationary and cost increases through both supply chain and trade are significantly
…
Read MORE